Craft Your Story: A Writing Workshop Sponsored by the Nantucket Lightship Basket Museum
Do you have a story to tell? Join our three-day writing workshop and learn how to transform your ideas or experiences into stories and essays. Together, we'll use unique writing prompts to uncover stories that will resonate. The workshop will provide a solid foundation for writing scenes by looking at character, plot, and setting, as well as explore voice and metaphor for those looking to deepen their work. With meditation and daily writing exercises, you'll leave with a calm mind and notebook full of beginnings. Writers of all ages, genres, and levels welcome.
Workshop meets Wednesday, September 13th through Friday, September 15th, 9 am to 12 pm. $225
Call the Nantucket Lightship Basket Museum at 508.228.1177 or email adminoffice@nantucketlightshipbasketmusuem.org to register—space limited!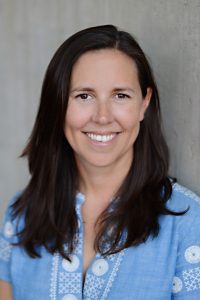 About the instructor:
Liz Matthews is a writer and teacher who received her M.F.A. in Writing from Vermont College of Fine Arts and M.A. in English Education from Teachers College, Columbia University. She began her professional career in publishing, both at a literary agency and as an Editorial Assistant at Random House before teaching middle and high school English. Her work has appeared in Quality Women's Fiction, Town & Country, Literary Ma-ma, Brain Child, Mothers Always Write, and The Rumpus. Liz lives in Connecticut with her family and teaches fiction writing at Westport Writers' Workshop.