To cultivate the next generation of Nantucket lightship basket weavers, the museum offers weaving classes to children ages 7 – 14. Join the fun! Beginner, intermediate and experienced weavers welcome.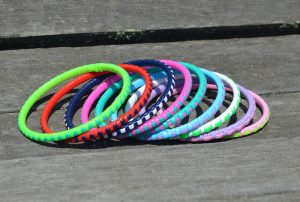 SUMMER YOUTH WEAVING PROGRAM!
Kids Mondays at the Museum
Mondays, 1:00 – 4:30 pm
Colorful Bangles • $75
Kaleidoscope • $125
July 8th – August 19th
Pre-registration required, please call 508.228.1177 to register.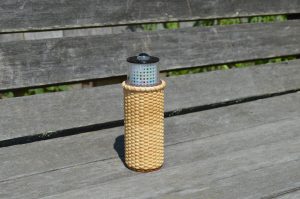 Check back here for information on our summer weaving classes or join our mailing list for the most up to date news an information.
Questions or to register, please call or email the museum at 508.228.1177
adminoffice@nantucketlightshipbasketmuseum.org.