To cultivate the next generation of Nantucket lightship basket weavers, the museum offers weaving classes to children ages 9 – 13. Each weaver is given the individual attention required to experience creating a basket like the ones made on the South Shoal Lightship. Join the fun! Beginner, intermediate and experienced weavers welcome.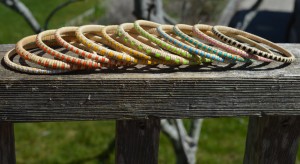 NEW SUMMER YOUTH WEAVING PROGRAM!
Kids Mondays at the Museum!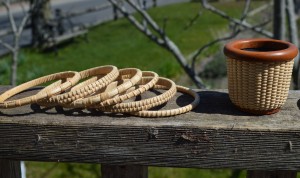 9:00 AM – Noon – "Kids Lightship Crafts" – Registration open to children from 9-13 for this ½ day workshop.  Choose to make a small treasure in the traditional lightship basket weave style. Course fee $75.
Kids class will be held Monday July 11, 18, and 25, August 1, 8, and 15.
Questions or to register, please call the museum at 508.228.1177.