To cultivate the next generation of Nantucket lightship basket weavers, the museum offers weaving classes to children ages 7 – 14. Join the fun! Beginner, intermediate and experienced weavers welcome.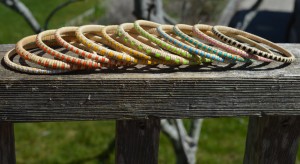 SUMMER YOUTH WEAVING PROGRAM!
Kids Mondays at the Museum!
Summer Youth Weaving Returns!
Mondays in July & August
July 2 – August 27
9:00 a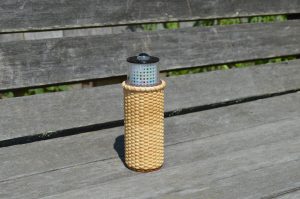 m to 11:30 am, make a colorful woven bracelet. Course fee: $75
1:00pm to 4:30pm, make a woven kaleidoscope lighthouse. Course fee: $125.
Questions or to register, please call or email the museum at 508.228.1177
adminoffice@nantucketlightshipbasketmuseum.org.